Adult Resilience Program
For teenagers and adults ages 16-18+
The Adult Resilience program provides positive coping and resilience skills for those aged 16+. Our brains are capable of constant change and we are never too old to learn new positive skills. The Adult Resilience program is also taught to parents in order to increase their resilience and coping skills and ensure that the FRIENDS "language" can be spoken at home. If the whole family participates, then resilience and happiness can vastly increase for everyone.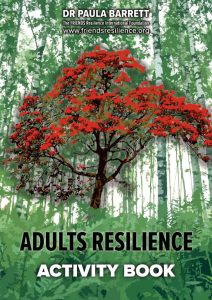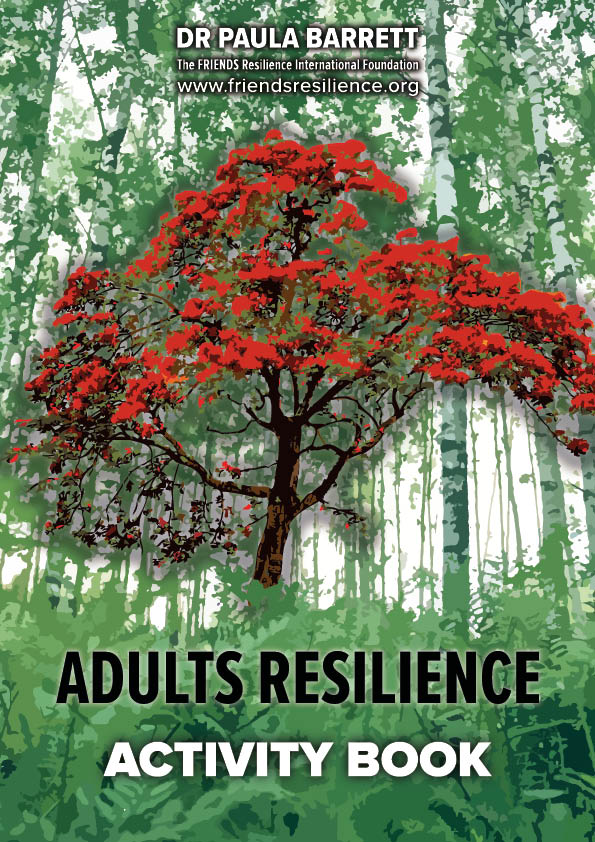 The Adult Resilience program is ideal for students in year 11 or 12 who may be dealing with a dramatic increase in schooling, social, and home pressures. Additionally, transitions such as finishing high school and choosing a career.  Pressure of this kind, can lead to stress and anxiety about exams, relationships, body image, and many other things. Because of this, it is not uncommon for teenagers to experience anxiety or depression, which impacts their lives and their ability to do their best. The Adult Resilience program arms participants with the skills necessary to cope with such life changes and difficult situations. This way they can do their best and transition more easily into the next phase of their life.
Backed by years of research, the Adult Resilience program is evidence based and proven to help participants be the best they can be, and reduce anxiety by imparting on them many skills and tools such as:
Identifying feelings and developing empathy
Controlling and regulating intense emotions
Relaxation techniques – like those used by athletes
Mindfulness skills and exercises to stay in the moment, focus and relax
Prevent bullying for both victims and bullies.
Resist peer pressure and develop positive relationships
Compromising in tricky situations and avoiding conflict
Choosing appropriate role models
Setting realistic and achievable life or study goals
Organisation and focus skills
Developing non internet-based friendships and relationships
The structure of the Adult Resilience Program is a 5-session course. Each session takes between 2-2.5 hours depending on the activities chosen by the facilitator.
Developed by Dr Paula Barrett, the Adult Resilience program has helped the lives of thousands of participants by providing the tools to navigate the treacherous period of adolescence into adulthood. The Adult Resilience program has also helped families become stronger, as parents themselves, can apply the skills learnt from undertaking the Adult Resilience Program in their own lives.
If you would like to become a Licensed Partner or for any other enquiry, please contact licensing@friendsresilience.org