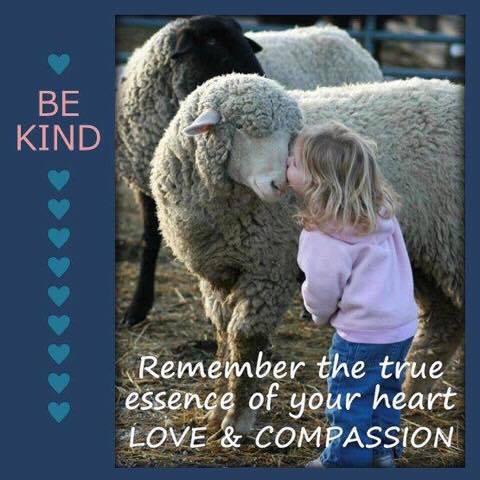 When was the last time you were treated with empathy and how did it help you?
Empathy means trying to put yourself in another living being's position and considering how you would feel if it were you. Having empathetic skills is an important tool for understanding the way another is feeling. When we practise empathy, we can make a difference to the lives of others.
It's important to remember that animals have conscious feelings as well because they are individuals. Non-verbal communication cues are expressed between both humans and animals, and by showing empathy expresses how you understand. All beings express love, happiness and excitement along with fright, sadness and pain.
Consider the life of another. Consider that man you walk past every day on your way to work who wears the same clothes, begging on the same street. If it was guaranteed that everyone practised empathy at least once daily, wouldn't the world be a better place? What's stopping you?
Here at the FRIENDS Programs we teach empathy and compassionate skills because we all deserve to be understood by someone else.