From Training to Facilitating
As many of you now know it is now possible to do facilitator training for Dr Paula Barrett's Friends Resilience Programs online. This new interactive online format allows participants the flexibility of doing the training from the comfort of their own homes, while still affording them the opportunity to interact with the trainer and other participants from around the world.
The training takes participants through the underlying concepts of the FRIENDS programs as well as giving ideas and tips on how to facilitate the sessions. Participants are able to discuss ideas that have and have not worked for them in past group settings. The trainers are experienced in facilitating the groups and can give insights about their own experiences.
Having undergone the training and facilitated the groups I have come up with a few handy tips for going from training to facilitating: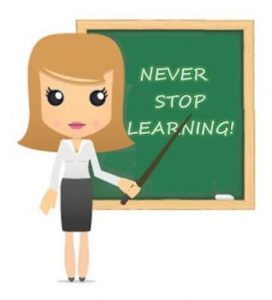 Take time in the first session for the kids/teens to get to know each other. In addition to the get to know you activities make sure to give them a lot of small group activities and mix up the groups each time. By doing this the kids will become more comfortable with each other and feel more confident to contribute to the group.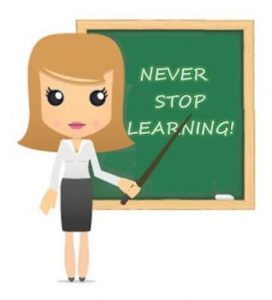 Take cues from the kids/teens about the situations that are relevant to them such as playing sports, big tests, friendship problems, conflict with parents. As you go through the sessions use these situations as examples in the activities. This will make it more engaging for them and easier to apply once they leave the program.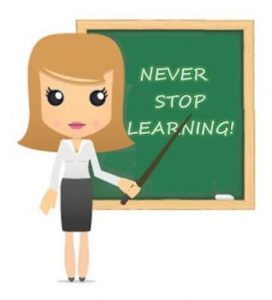 Ask the kids/teens at the end of each session what part stuck out to them the most, in a big group you can ask them to write it down. This will encourage them to think carefully each day about the things that are relevant to them in each session.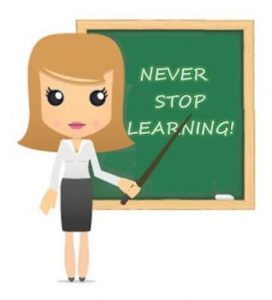 Creating a team challenge at the end of each session can be a fun way to revise skills and concepts and increase the chances kids/teens will remember them.
On the final day try to come up with a scenario where you can apply all or most of the FRIENDS Resilience skills and work through the scenario as a group. This will help consolidate how to apply skills.
Most importantly remember to have fun and relax. If you are relaxed and having fun the kids will take your cue.